Do your plants need a boost? Try GreenPlanet Nutrients Vitathrive Propagation Solution! Formulated to provide rooting clones, sprouting seeds, and growing and flowering plants with a major dose of plant-enhancing properties, Vitathrive is a necessary component of any expert grower's feed program. The most important component of Vitathrive, thiamine or vitamin B1, is a major determining factor in a plant's metabolism. Not only do B1 vitamins promote and establish a plant's metabolism, but there's also evidence that thiamine plays an essential role in plant growth and protection from diseases and environmental stressors. It truly is the perfect plant tonic. If you want to learn more about the power of Vitathrive Propagation Solution, read the following article for additional information.
What is Vitathrive?
Vitathrive is our vitamin and mineral-based supplement. With an N-P-K of 0-0-1 and loaded with vitamin B1, Vitathrive is the perfect additive nutrient for young plants, rooting seedlings, or fresh-cut clones. Use Vitathrive aggressively throughout the vegetative stage, on transplant day, and during any periods of stress to increase root growth, reduce internal stress, and strengthen any plant's immune response. Vitathrive is also hyper-concentrated. Apply Vitathrive at a rate of 1-2ml per litre (4-8 ml/gal) throughout the entire vegetative and flowering cycle. If your crop looks sad, stressed, or shrivelled, give it a helping hand with a dose of Vitathrive.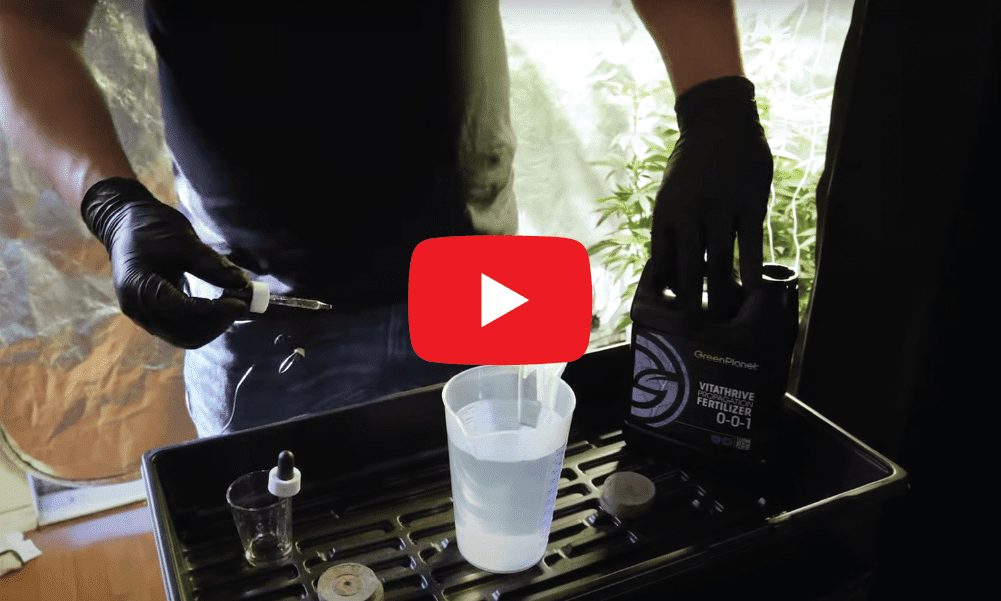 The Role of Vitamin B1 (Thiamine)
Defence and Protection
Supplemental vitamin B1 (thiamine) has been a central part of agricultural research since the 1930s. But even in recent years, the role of B vitamins has been cited as a major contributor to plant health. For example, in an article published in 2018, experts argue that there is an overwhelming amount of evidence linked to thiamine and plant protection (Subki et al, 2018, p. 37). More specifically, the study cited found that thiamine carried antioxidant properties. This means that plants high in thiamine were more likely to be resistant to stressors such as low oxygen levels, high and low temperatures, light stress, fungal diseases, and pests (Subki et al, 2018, para. 10).
Nutrient Uptake and Root Expansion
Plants ingesting additional vitamin B1 have also been shown to have increased nutrient uptake and root expansion, allowing growers to feed their crops with less inorganic elements. This evidence comes from a research paper published in 2017 that looks at the effect of thiamine hydrochloride on the growth and nutrient uptake of mustard greens (Sajjad, 2017, p. 265). The aim of the experiment was to identify differences in growth patterns and habits of nutrient uptake in two strains of mustard greens.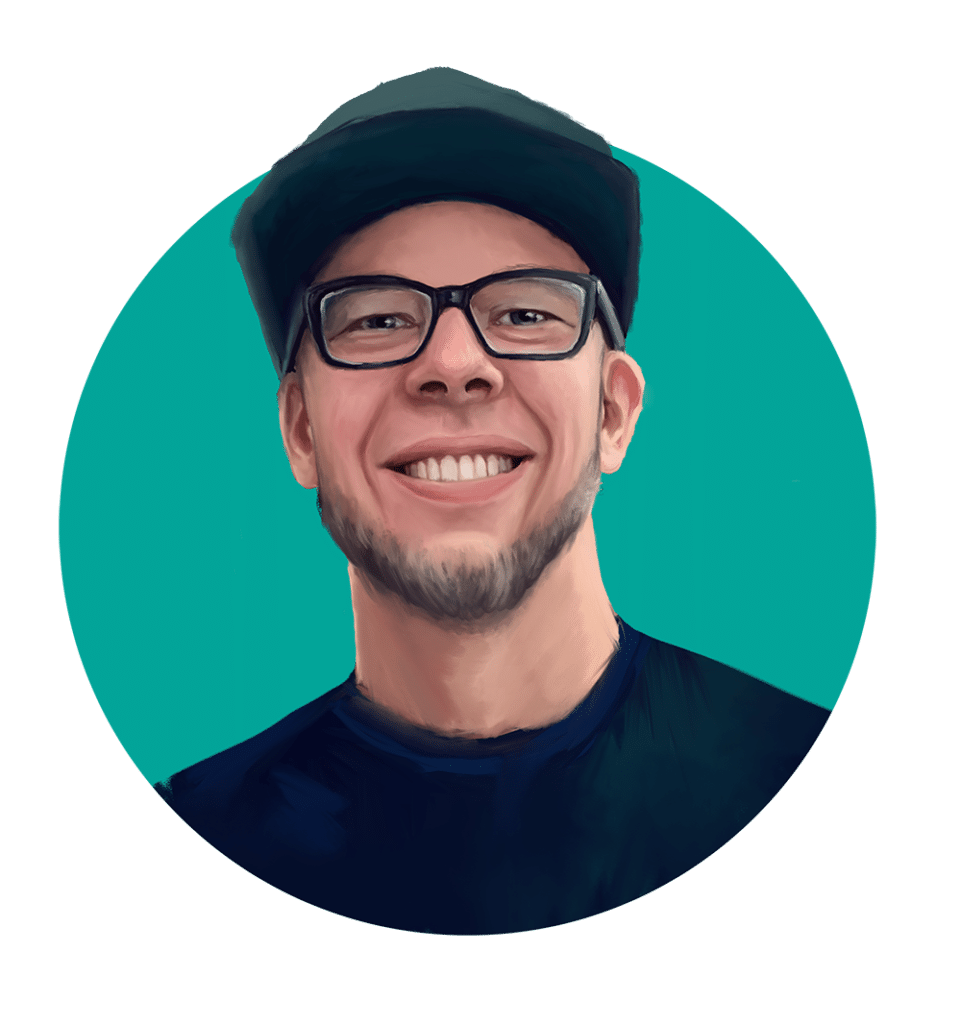 The conclusion of the study was as follows: seeds soaked in an aqueous solution of thiamine had significantly stimulated growth patterns compared to regularly germinated mustard greens (Sajjad, 2017, p. 275). Also, there was a correlation found between vitamin B1 and increased vegetative growth (Sajjad, 2017, p. 275). The study found that plants fed with a solution containing 0.03% thiamine exhibited an increase in natural plant hormones. This increase in hormones resulted in higher rates of photosynthesis, faster growth, and increased nutrient uptake (Sajjad, 2017, p. 275).
When to Use Vitathrive
GreenPlanet recommends using Vitathrive propagation solution when germinating seeds, propagating clones, or, throughout the entire vegetative period and from weeks 3 – 7 of the flowering stage. During propagation, Vitathrive will enhance the performance and germination success of seedlings and clones. The excess of thiamine will protect young plants from fungal diseases like pythium and exaggerate nutrient uptake, while the kick of potassium (0-0-1) will encourage early root stimulation.
These benefits are extended into the vegetative and flowering periods. However, the added protection from external stressors such as resistance to high/low temperatures, drought, excess humidity, pests, and disease is magnified as your plant's uptake vitamin B1. Remember, vitamin B1 cloaks your plant's in a protective aura. So, if your environmental conditions are less than ideal, or if you've come across pests or pathogens, consider adding Vitathrive to your established feeding routine.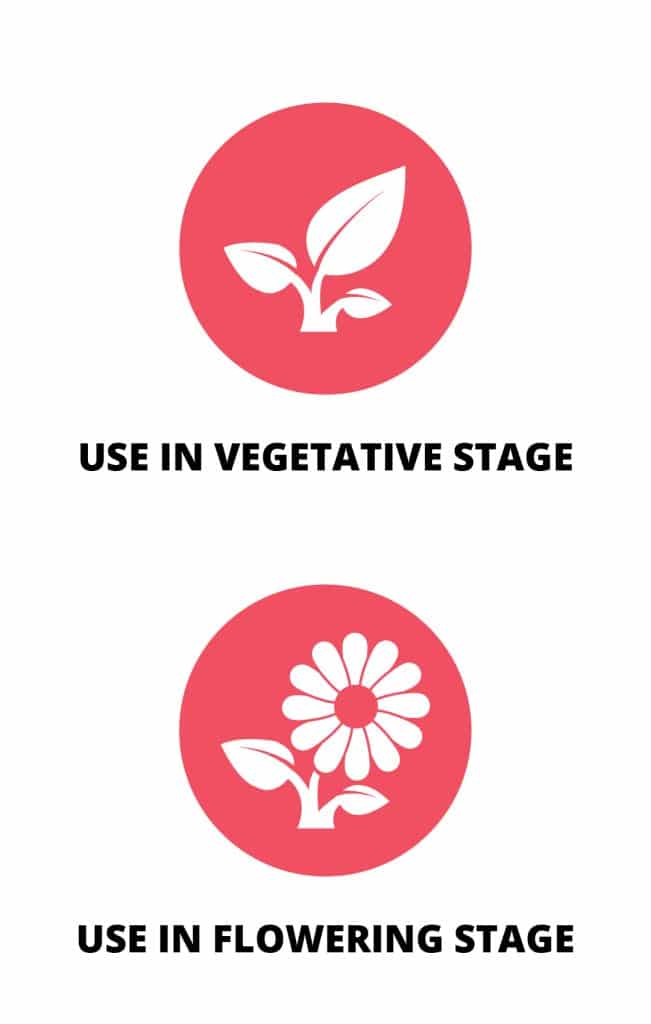 There's no better time than now to start your garden off right with the help of Vitathrive. For all other inquiries, contact a member of the GreenPlanet sales team, or your local garden supply store for product information and purchasing inquiries.
Works Cited
Subki, A. (2018). The role of thiamine in plants and current perspectives in crop improvement. B Group Vitamins – Current Uses and Perspective. Retrieved November 1st, 2021 from ResearchGate.net
Sajjad, A. (2017). Effects of thiamine hydrochloride on plant growth and nutrient uptake of mustard. Applied & Pure Bio. Retrieved November 1st, 2021 from BiologyJournal.org
Check out our Resource Centre for more product information
---