We are excited to announce that Root Builder has been officially approved for registration under the Canadian Food Inspection Agency (CFIA), Fertilizer Safety Section (FSS). You can grow confidently knowing your plants are getting the highest quality ingredients possible with GreenPlanet Nutrients.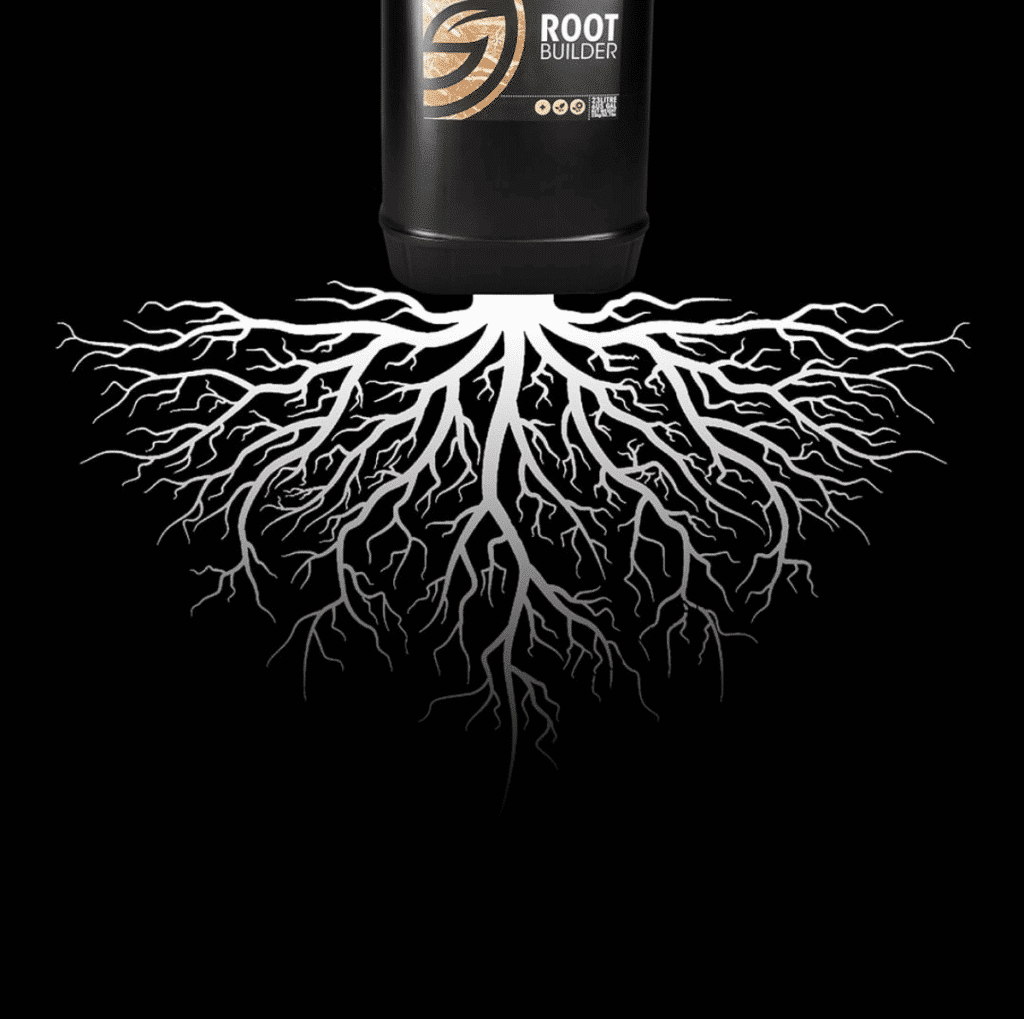 What is Root Builder?
Root Builder is an additive that can be used during the vegetative stage and the flowering stage. Root Builder is used as a microbial soil amendment, improving the conversion of organic and inorganic fertilizers into plant-available forms and increasing microbial biomass.
The Benefits
Root Builder is comprised of specifically selected beneficial Bacillus bacteria that act to protect your roots from disease and rot.
Aids in the building of soil structure, retention of soil moisture and treatment of soil salinity problems.
Provides bigger roots for bigger fruits, and is organic.
Contains extremely active beneficial organisms, and has a 5-year shelf life.
Check out our Resource Center for more product information
Read More
---
Why Vitathrive is Our Secret to Sprouting Seeds and Rooting Clones Faster

Do your plants need a boost? Try GreenPlanet Nutrients Vitathrive Propagation Solution! Formulated to provide rooting clones, sprouting seeds, and growing and flowering plants with a major dose of plant-enhancing properties, Vitathrive is a necessary

5 Steps to Properly Flush Your Crop For Harvest

Flushing is an extremely important part of the cultivation process. Most indoor crops have a lifecycle of around three months – two weeks for propagation, another two for the vegetative stage, and eight weeks for

3 Tips for Growing in Coco Coir

Coco coir occupies a grey area between soil/soilless media and hydroponic gardening. While it may feel like soil, coco acts and performs much like a hydroponic system. For example, growers using a coco-based medium can