Whatever you grow, chances are, GreenPlanet Nutrients has the ideal nutrient system to support your crop. However, selecting a fertilizer can often be a difficult task. So, to help educate and encourage our clients, we've organized our catalogue of products into three sections: base nutrients, additives, and maintenance products. To learn more about the products offered at GreenPlanet Nutrients, read the following passages below.
The Difference Between Base, Additive, and Maintenance Products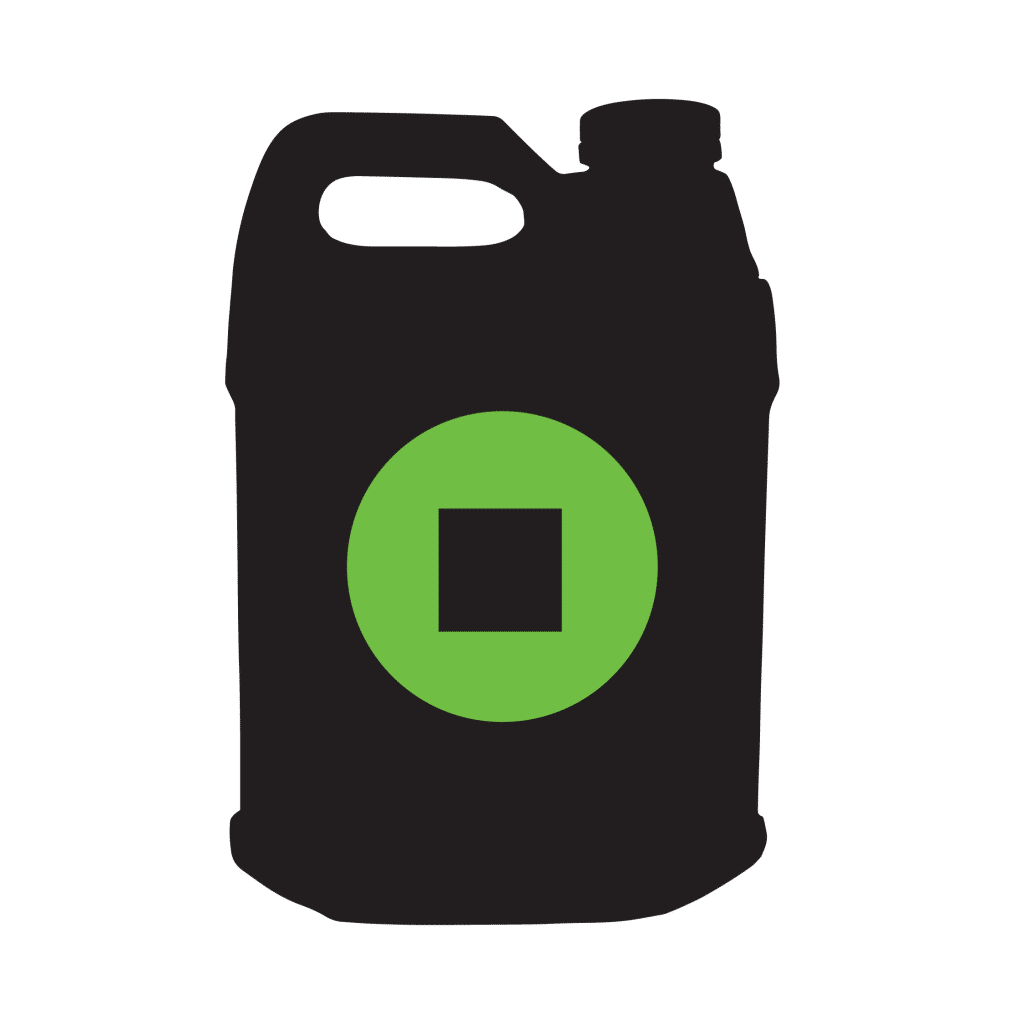 Base Nutrients
A base nutrient, or a base nutrient system, can be described as a crop's main source of plant food. Furthermore, an adequate base nutrient program will likely contain a well-rounded list of macro and micro-elements, be highly concentrated, and provide your plants with essential minerals throughout periods of growth and bloom.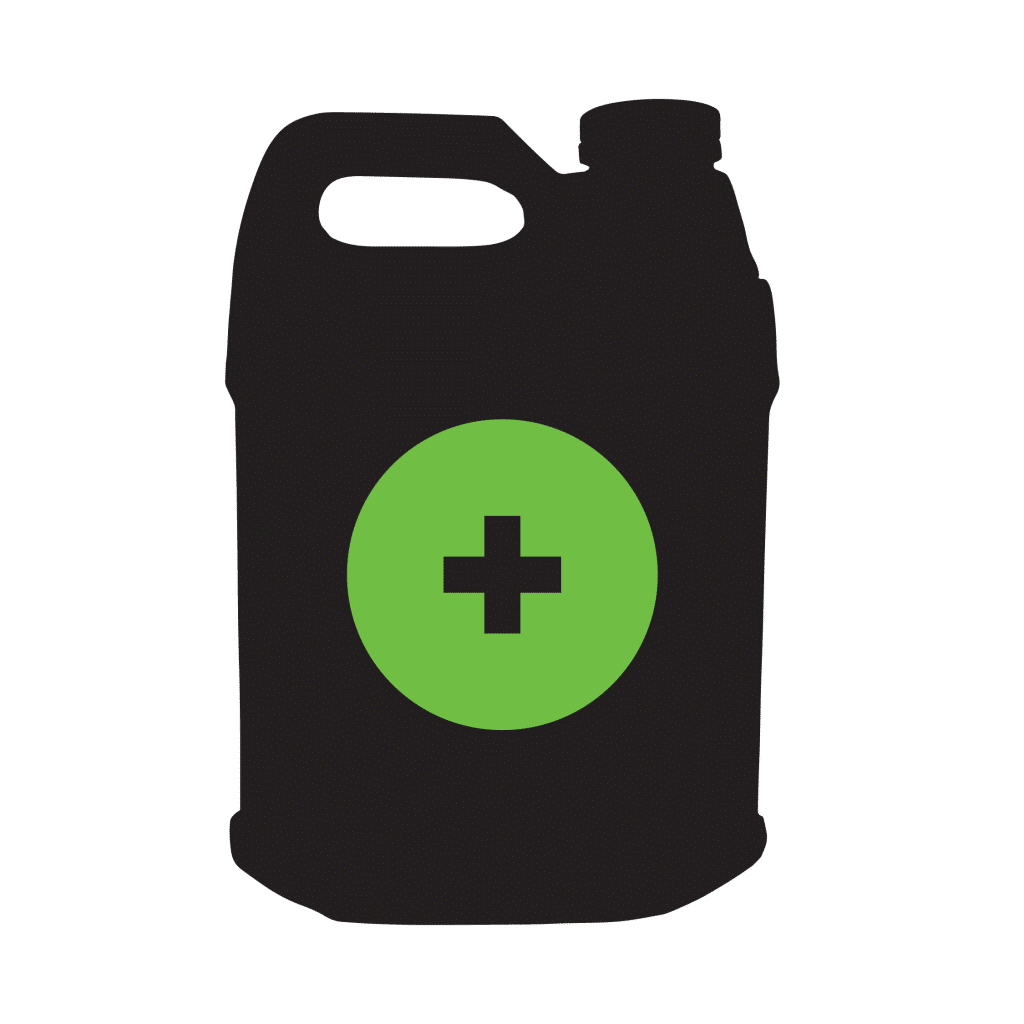 Additive Nutrients
An additive nutrient can be described as any plant food product that seeks to enhance natural patterns of development. And unlike base nutrients, which are designed to maintain healthy patterns of growth and bloom, additive nutrients aim to promote specific actions, whether it be the development of large, dense flowers, trichome production, root growth, or rapid cell expansion.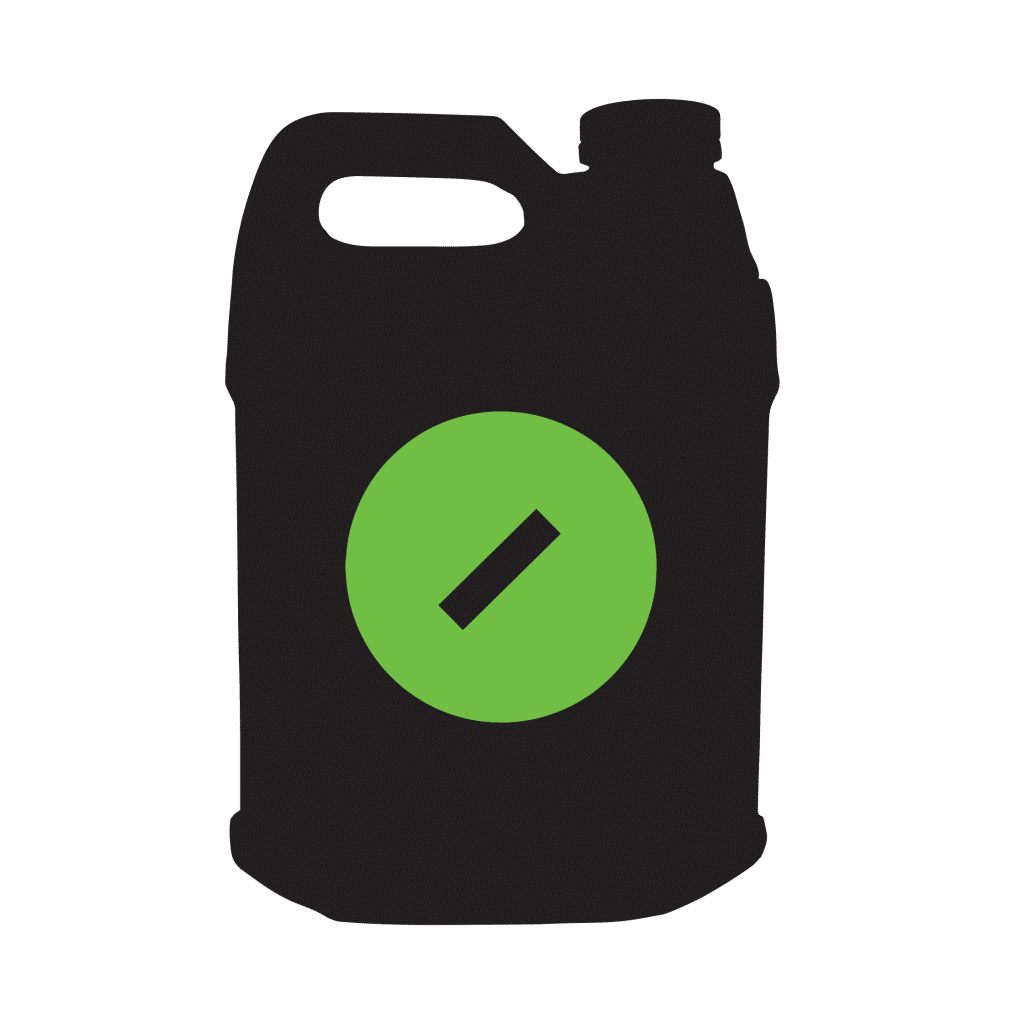 Maintenance Products
Unlike base and additive supplements, some of our products specialize in maintaining or preserving a particular area in a plant's life cycle. So, while not directly considered a fertilizer, maintenance products help support specific actions such as pH stability, plant health, and general performance in the garden
More About Base Nutrients
Why are base nutrients important? Like us, plants are only able to digest certain elements throughout their lifecycle. So, a base nutrient could be described as any liquid or powdered plant food which contains most of, or all of the essential elements for plant health and stability. Although base nutrient systems vary in many ways, most notable in price, brand, and in the number of "parts", an adequate base nutrient program will contain a well-rounded list of macro and micro-elements, be highly concentrated, and provide your plants with essential minerals throughout periods of growth and bloom.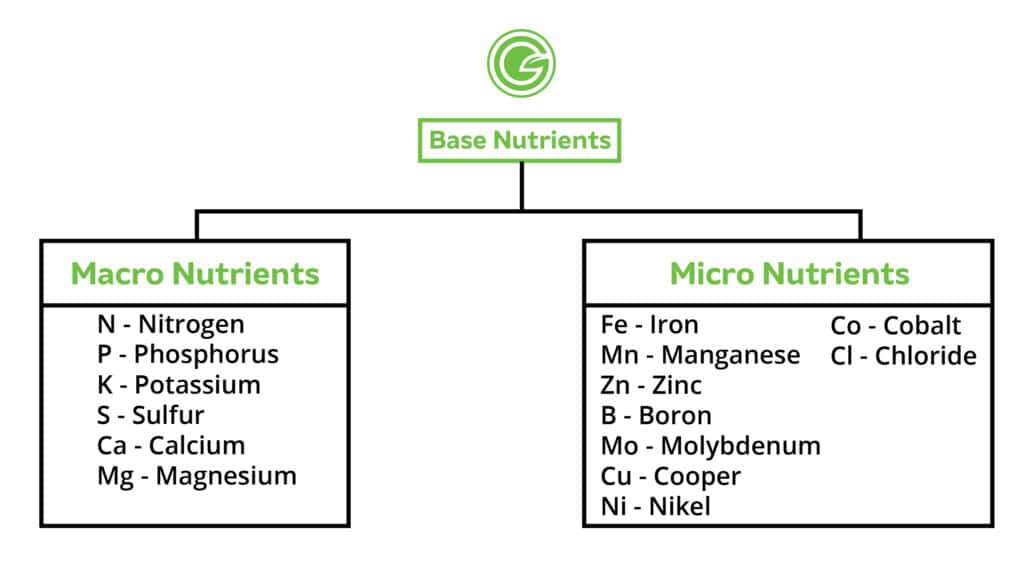 More About Additive Nutrients
What are additives? Unlike base nutrients, additive nutrients are supplements that aim to promote specific actions and outcomes. There are a wide variety of additive nutrients available on the market. For example, GreenPlanet Nutrients manufacturers 16 nutrient additives, ranging from beneficial bacteria inoculants, bloom boosters, and carbohydrates supplements. While all these supplements have different desired actions and outcomes, they all aim to enhance the natural growth patterns of plants.
Base nutrient supplements can be seen as your plant's source of "meat and potatoes", essential elements necessary for growing healthy crops. Additives on the other hand, if we stick with food analogies, can be described as a plant's "dessert", something that is not essential for survival, but if supplemented appropriately, can ultimately enhance the potential for size, flavour and appeal during flower.

Enhance Your Crop with Flowering Supplements and Additives
More About Maintenance Products
Why use maintenance products? Maintenance products are specialized products that assist in the general upkeep of the garden. Designed to be used periodically with base nutrients and additives, maintenance products support specific actions that aim to promote and optimize crop production and plant health. Some maintenance products such as pH Up and pH Down are essential for maintaining stabilized plant growth and are recommended for buffering nutrients during every irrigation cycle.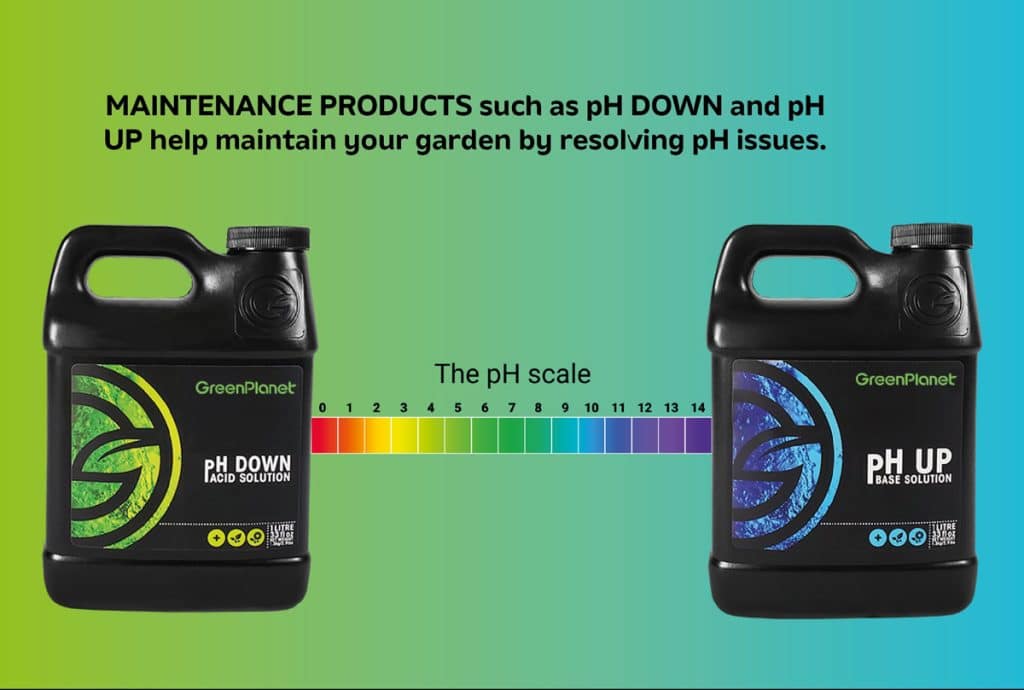 Combining Base Nutrients and Additives in a Feed Program
GreenPlanet offers growers four distinct liquid feed programs: the 1-Part Medi-One, the 2-Part Dual Fuel, 3-Part GP3, and the 4-Part Hydro Fuel. But what feed program is right for you? Read the passages below for more information on the feed programs available at GreenPlanet. Or, click the button below for advice on choosing your ideal nutrient system.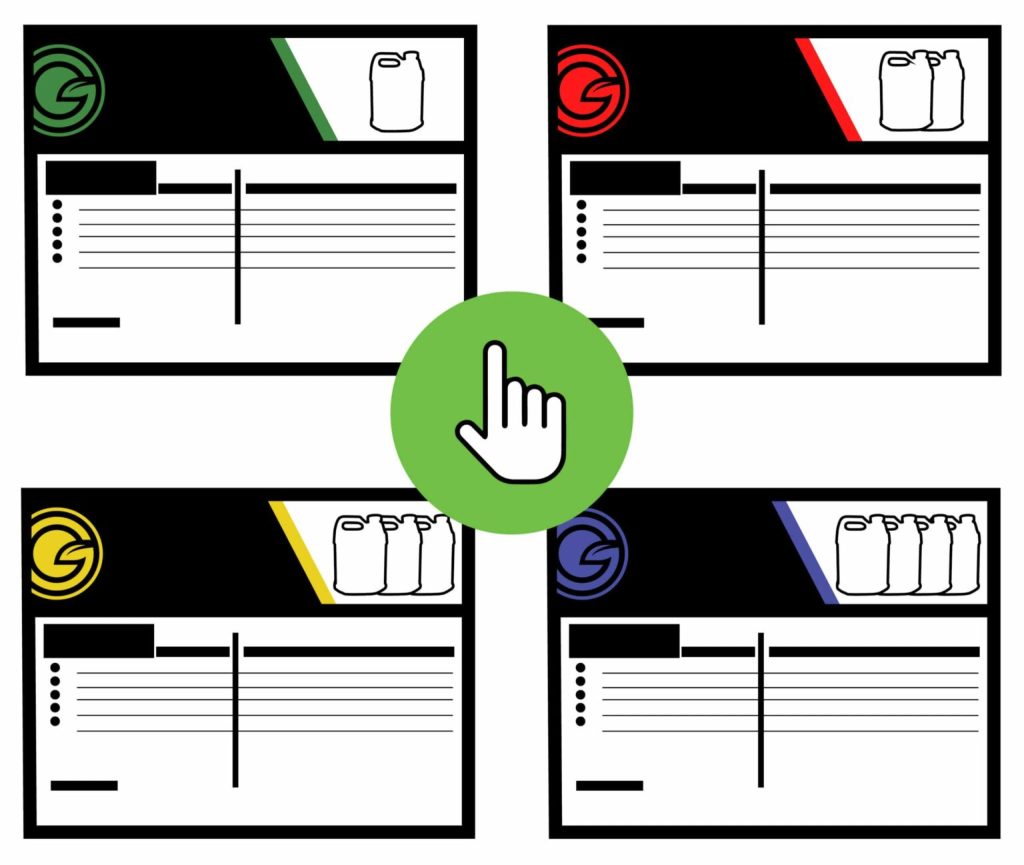 A complete, organic feed program formulated for the medical grower.
Medi One is a balanced blend of organic ingredients that encourages vigorous growth in the vegetative stage and resinous aromatic flora production in the flowering stage. Medi One is also OMRI listed. This means that the ingredients that go into producing Medi One are backed against industry standards for organic fertilizer production.
Feed Program Contains:
A simple and highly concentrated feed program designed to save growers time and money.
Whether you're a novice cultivator with your first grow tent or a master grower producing on a commercial scale, our 2-part Dual Fuel Feed Program gives you the ability to fine-tune your garden to ensure you get bigger and better yields! Simple and easy to use so you can scale up or down without the headache.
Feed Program Contains:
Formulated for the veteran grower, GP3 offers increased flexibility, control, and reliability.
GP3 is the OG of 3-part feed programs. It's the 3 part base nutrient system that has been tried and tested by seasoned growers throughout the years. If you want a product backed by veteran growers, then this is the feed program for you.
Feed Program Contains:
The classic and easy-to-use formula for the traditional hydroponic garden.
The 4-Part Hydro Fuel Feed Program gives growers extreme control over both vegetative and flowering growth with two specific formulas for each stage of production. The base nutrient component comes in four parts: A&B Grow and A&B Bloom.
Feed Program Contains:
Your green-thumbed adventure starts here! To access the programs and products in this blog, contact a member of the GreenPlanet sales team, or your local garden supply store for product information and purchasing inquiries.
Check out our Resource Centre for more product information
---